Galleries of Contemporary Art
To spark engaged dialogue about contemporary culture through visual art exhibitions, public programs, and special events that articulate aesthetics, current issues and diverse perspectives for a wide range of audiences.

M12 Black Forest Institute: Fall 2021 Dialogues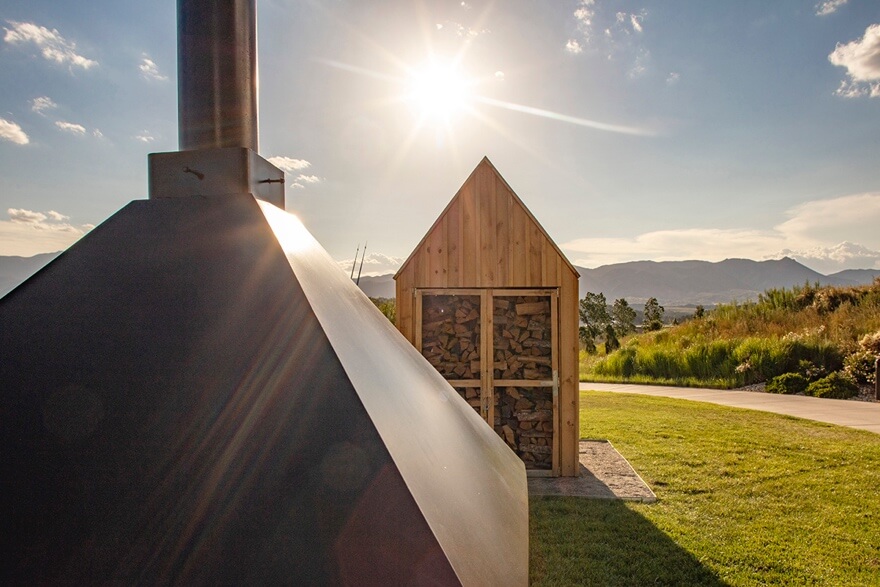 M12 Black Forest Institute: Fall 2021 Dialogues
Dr. Christine Biermann, September 30, 6:30 p.m.
Nina Elder, October 7, 6:00 p.m.
Erika Osborne, Oct. 21, 6:00 p.m.
Dylan M. Harris, October 27, 5:45 p.m.
Michael Till, November 11, 4:30 p.m.
New for 2022:
Erin Elder, April 26, 6:00 p.m.
We can see the future: GOCA will be the leader in producing and providing access to significant contemporary art experiences of national and international relevance in the region.
Most importantly, GOCA is a social place. We're an institution that's about you, our friends and visitors. When we think about upcoming exhibitions and lectures, we're thinking about you and what you might think is cool/fun/challenging/exciting/new. We're a place for the people, where exhibitions are free, refreshments are plentiful and humor is welcome.

Offer

Diverse opportunities for visitors to engage with new ideas, aesthetics and cultural perspectives through exhibitions, programs, lectures

Promote

And exhibit excellent work in contemporary visual art

Emphasize

Work outside the gallery through site-­specific installations, performances and happenings

Increase

Public awareness and support for GOCA

Collect

And analyze visitor feedback