FEATURES/EVENTS & EXHIBITIONS

Since one of our main goals is to offer diverse opportunities for visitors to engage with arts and culture all exhibitions are free and open to the public, as are most programs. Check out our lineup for this year.

ONGOING
Erin Elder, April 26, 2022, 6:00 p.m.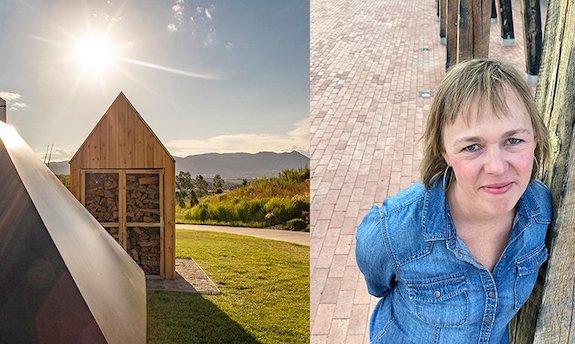 Erin Elder is an artist, writer, and curator guided by interests in land use, experimental collaboration, and non-traditional modes of expression. Her research-driven projects take highly participatory forms, working with a broad definition of art to bring audiences into a direct experience of particular places.