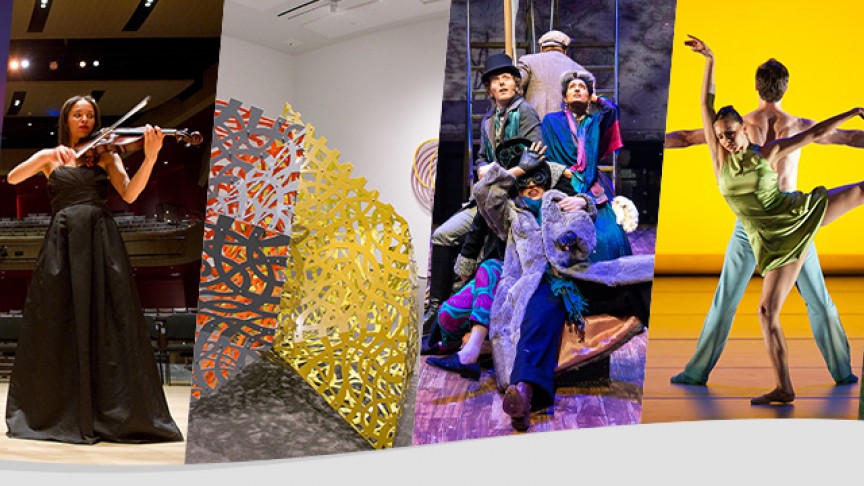 WE COULDN'T DO IT WITHOUT YOU
The Ent Center for the Arts captures, elevates and executes diverse theatrical productions, exhibitions, art installations as well as supporting and launching tomorrow's artists and scholars. Your investment through donating a financial gift will help ensure that the performing arts live forever! The Ent Center for the Arts has a commitment to diverse stories, inclusive processes, elevating contemporary art and making art in service of the community. Art is the soul, heartbeat, and joy of a thriving community and the Ent Center for the Arts is proud to be a part of the Pikes Peak Region and beyond to serve as a conduit to inspiring works.
Your support is critical during the unprecedented times in our community. All gifts are tax-deductible and will ensure the Ent Center for the Arts remains a vibrant community and house for continuing to create art.
As a non-profit, our efforts are made possible in part by the generous support of our Members, Patrons, Board Members, and audience members. These are challenging times for all arts organizations like ours—we need your support more than ever to ensure our vitality and ability to continue creating! The Ent Center for the Arts is working through the economic challenges of COVID-19 and your gifts matter now more than ever. Your support can fuel the return of vibrant music, art, theatre and dance. Share your passion for the visual arts by making a gift today!
VISUAL AND PERFORMING ARTS DEPARTMENT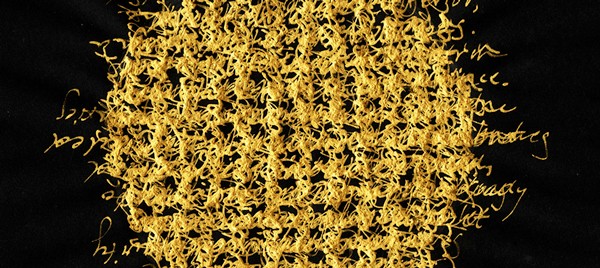 The Visual and Performing Arts Department offers cross-disciplinary programs in art history, film studies, gallery & museum management, music, theatre & dance and visual art. Your generous gift will fund instructional programming; lectures, events, and residencies with guest artists; and operations that support students and their educational goals.